Programme "Supporting zero years in secondary schools in the context of integration of Ukrainian youth aged 15-19 years in the territory of the capital city Prague for the year 2022/2023" implemented by the Institute of Foreign Languages (Institut cizích jazyků), a language school with the right to take the state language examination s.r.o. for a period of ten months.
The intensive teaching of Czech as a second language is supplemented by Czech as a second language including basic vocabulary in Czech history, geography, mathematics and civic education. During the program, students will get acquainted with the Czech education system and the specifics of secondary school education and simulate the process brought by "conversation clubs", where Ukrainian students meet their Czech peers in extracurricular activities. We firmly believe that the "family" atmosphere also has an impact on the effective integration process. of our school, which promotes good psychological well-being of students. To each individual and respectful, but at the same time we teach them how to live by the rules.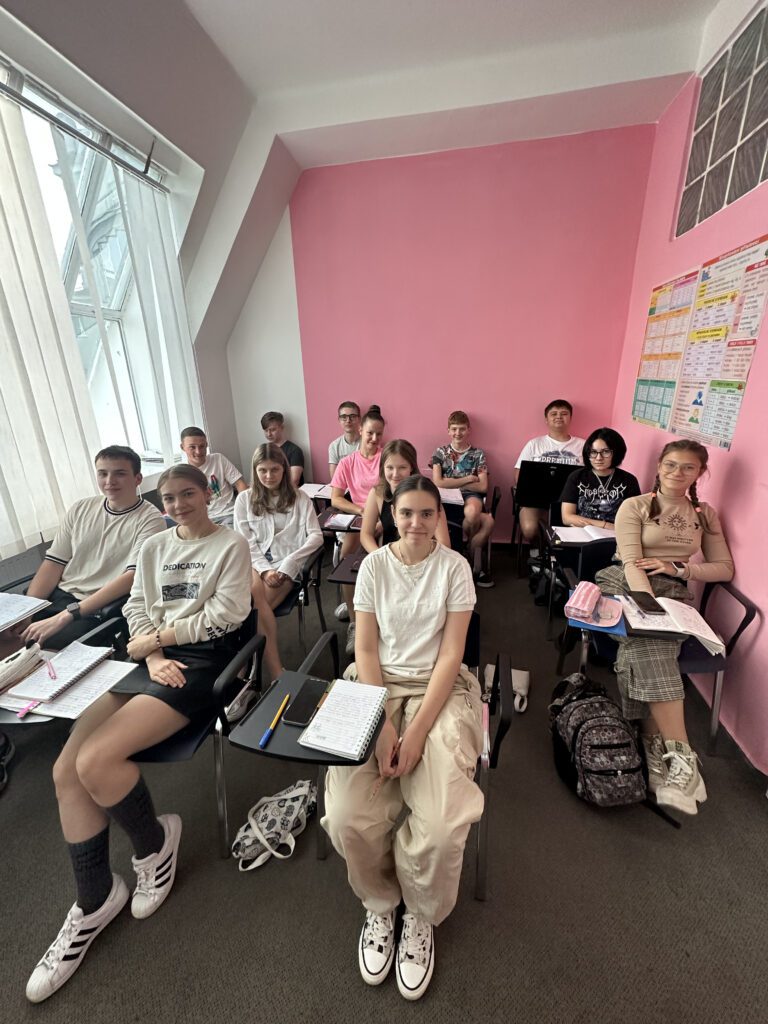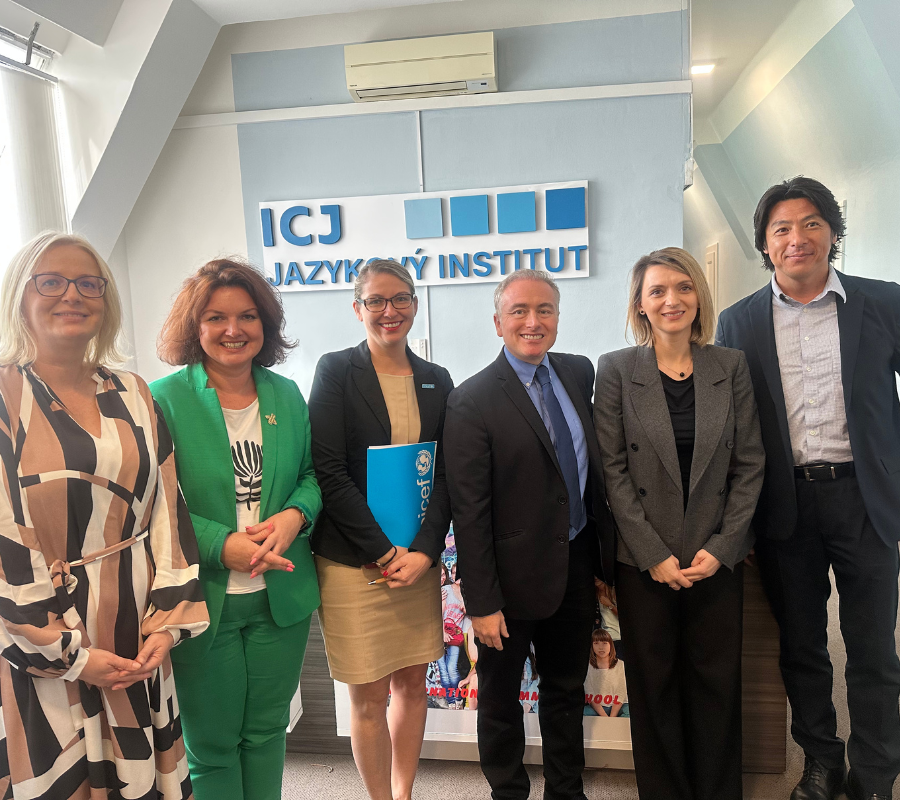 Over 200 Ukrainian students have completed the programme and feedback from them suggests that more than half of them have fully engaged not only in regular educational system, but also in life in the Czech Republic. Our great priority is to lead students to independence and responsibility for their own decision-making, not only in education but also in their personal lives. We are convinced that the Programme makes sense. We would like to thank The Bureau of Population, Refugees and Migration (PRM), which finances the project through the UNICEF Children's Fund and the Prague City Hall – Department of Education, Youth and Sports.